In a time crunch but have a strong craving for chips and salsa? AND you're trying to eat low-carb/keto too? I am glad I don't have to "suffer" through a "chipless" meal again! This hack on tortilla chips has saved me more than once and they are ready in a snap. This technically isn't a recipe, but you still have to bake something so I figured it (sort of) counts, right? Follow these 3 easy steps to have keto tortilla chips in no time!
easy tortilla chips
Ingredients:
Soft Tortillas. My favorite low-carb tortillas are: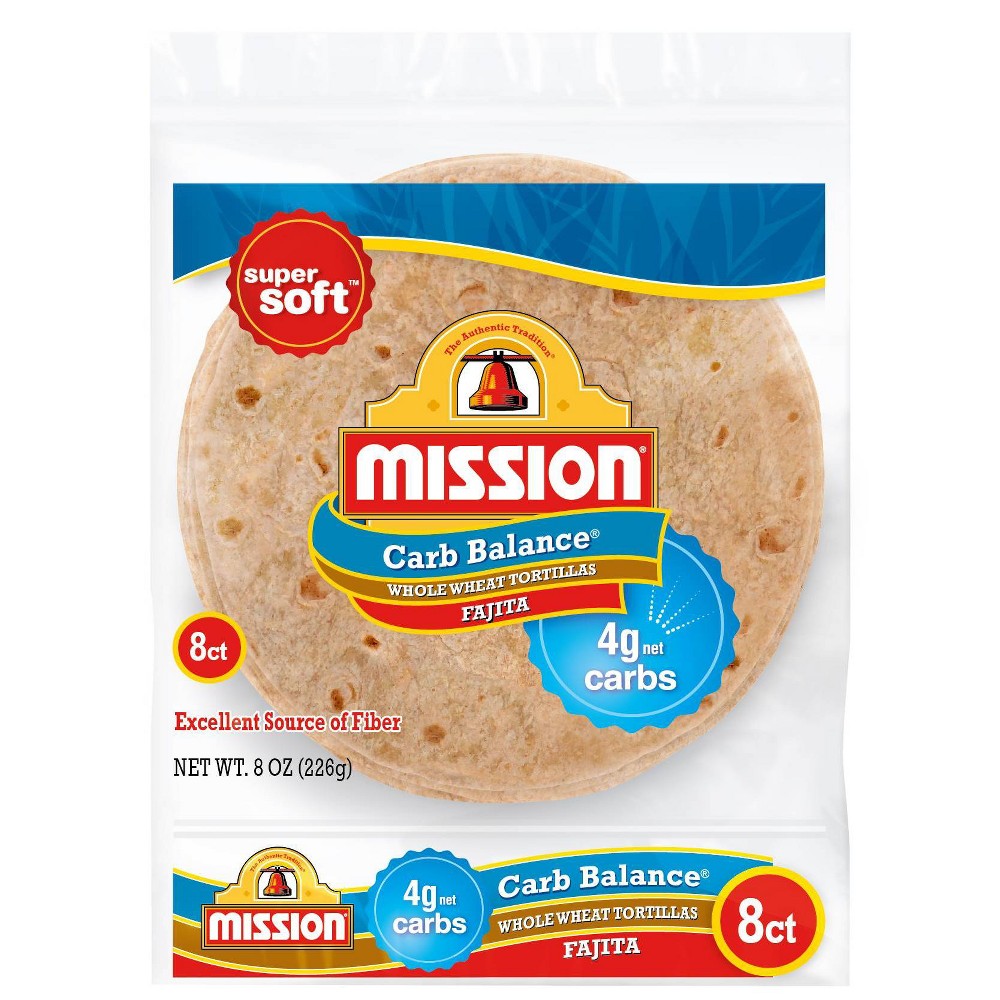 Step 1
Heat oven to 325 degrees.
Step 2
Cut your tortilla into "chip-sized" pieces. I use a pizza cutter to save time. Place "chips" on lightly sprayed baking sheet, parchment paper, or my favorite kitchen accessory, the Silpat Silicone Liner I discuss in my Kitchen "Must-Haves" posting. (See–I use it for everything!)
Step 3
Bake for approximately 4 minutes on the middle rack. Flip them to the other side and bake for another 2-3 minutes. If they are not crisp, bake 1-2 more minutes. Be careful not to burn them. If using thicker tortillas, they may take slightly longer to bake to the perfect crisp. They harden a bit after they cool as well.
You can spice things up a bit by brushing a little olive oil on the tortillas prior to baking them (it's easier to do so prior to cutting them as well) and then sprinkle some seasoning on top. Ideas:
Celtic Sea Salt and a squeeze of Lime Vitality Essential Oil (only use the Vitality line of oils since they are edible. Since a drop of essential oil is very concentrated, mix in 1-2 drops of oil into the olive oil and sea salt first, and then brush onto your chip). Check out more ways to use Lime Vitality Essential oil on my Top 7 Essential Oils post.
Mexican Seasoning
Jalapeno juice and Celtic Sea Salt
Parmesan Cheese (or Nutritional Yeast)
Cinnamon (add some ice cream and make it a dessert!)
Chips come out of the oven a little soft but harden a bit as they cool. Store in an air-tight container.
These don't have an array of nutritious ingredients, but if you are trying to stick to low-carb and don't have a lot of time, they will do.
Looking for a nutritious low-carb chip and have a little extra time? Try my Healthy Low-Carb Chip recipe.